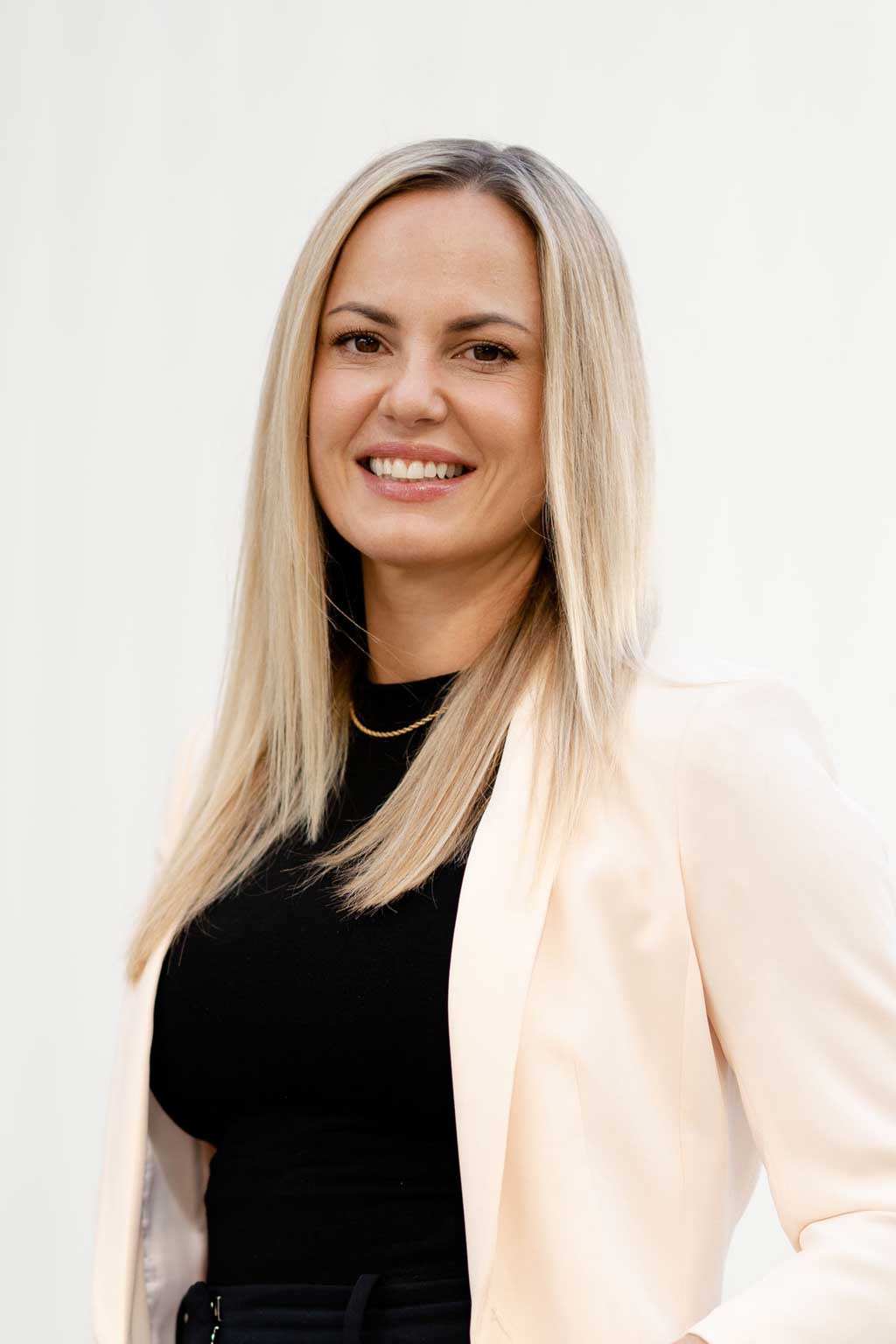 Dr. Dawn Ely graduated from the University of Calgary with a degree in biological sciences. She was all set to attend medical school in Canada when she received a chiropractic adjustment that changed her life. After experiencing a dramatic improvement with her chronic migraines, low immune system and ADHD symptoms, she changed her career path and enrolled in Chiropractic school.
Dr. Dawn graduated magna cum laude and was the Salutatorian of her graduating class at Palmer Chiropractic College, the oldest and most prestigious chiropractic college in the world. She was also the recipient of the prestigious Virgil Strang award, an award given to only one individual in the graduating class, for demonstrating the highest level of passion and dedication to health and healing. She was also a member of the Palmer Sports Council where she volunteered her time helping athlete's with their injuries and reach their peak potential.
After graduating, Dr Dawn practiced in Austin, Texas for three years at a prestigious Upper Cervical Chiropractic clinic and delivered thousands of gentle upper cervical adjustments on newborns, toddlers, athletes and seniors.
Over ten years ago, Dr Dawn and her husband relocated to San Diego and opened up Family First Chiropractic in Kearny Mesa and at that time was the only upper cervical office in San Diego.
Dr. Dawn has spent countless hours of training and education beyond those academically required to become certified in the upper cervical technique. Dr. Dawn utilizes the Orthospinology procedure of X-ray analysis and gentle specific upper cervical adjustments.  Orthospinology is a form of Gnostic upper cervical which also includes NUCCA and Advanced Orthogonal. She has been practicing Upper Cervical chiropractic for over ten years in San Diego.
Dr. Dawn has attended numerous pediatric and maternity seminars where she gained extensive knowledge on the best techniques to adjust newborns, young children and pregnant women. In addition to Chiropractic care, Dr. Dawn is well versed in functional medicine and nutritional health and loves to combine her extensive knowledge to resolve difficult chronic cases.
When she's not in the office seeing patients, Dr Dawn enjoys spending time with her two children and husband. She loves spending the weekends being active and making healing health foods for her family and friends, such as bone broth, elderberry syrup and much more.