Family First Chiropractic & Wellness Center
Upper Cervical Chiropractors Serving Greater San Diego From Our Office in Kearny Mesa
New Patient Special
Computerized Stress Assessment, Posture Evaluation, Exam & Digital X-Rays
ONLY $97!
Schedule an Appointment
Meet our top San Diego chiropractors
SAN DIEGO CHIROPRACTORS
Who We Are
We have been providing chiropractic care to San Diego residents for over fourteen years and are the longest serving Upper Cervical Practice in the San Diego area. Our reputation for helping chronic, difficult cases that other chiropractors could not help and for getting timely results that last, is second to none.
At our Kearny Mesa practice we use cutting edge chiropractic techniques that compliment, or replace, traditional styles or treatment to ensure patients become pain free and symptom free as quickly as possible. Our doctors have a combined experienced of over twenty years and have given over 200,000 adjustments!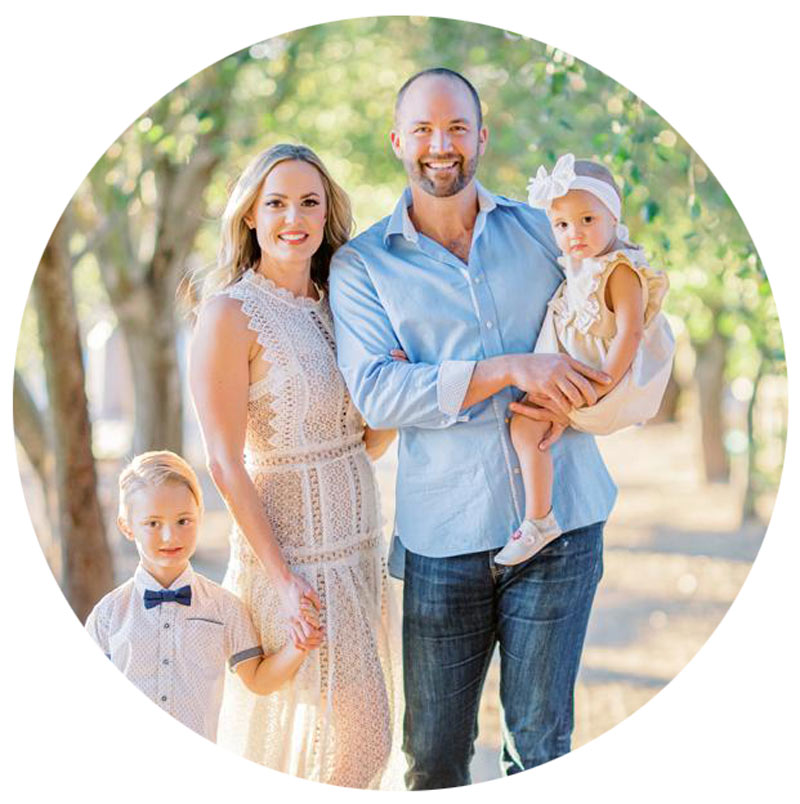 What We Do
• We are gentle chiropractors that use the Orthospinology Upper Cervical technique
• We provide services for neck pain, lower back pain, sciatica, headaches and much more
• We develop a specific plan and tailor it to meet patient needs, goals and unique health conditions
• We correct spinal misalignments to restore normal functioning to the nervous system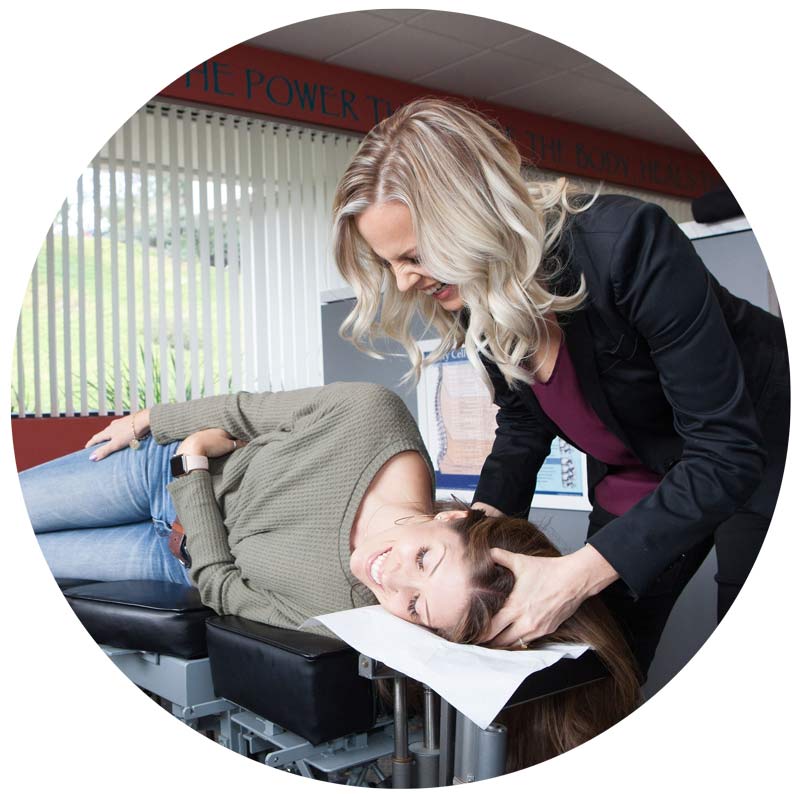 Our Service Commitment
• We provide affordable chiropractic care
• We will not over charge or extend treatment any longer than necessary
• We are in-network with Medicare and accept most insurance plans
• If no insurance, we have affordable cash rates
At Family First Chiropractic, we use the latest technology
and the upper cervical technique to treat many conditions including the conditions below.
What Our Patients Are Saying About Family First Chiropractic