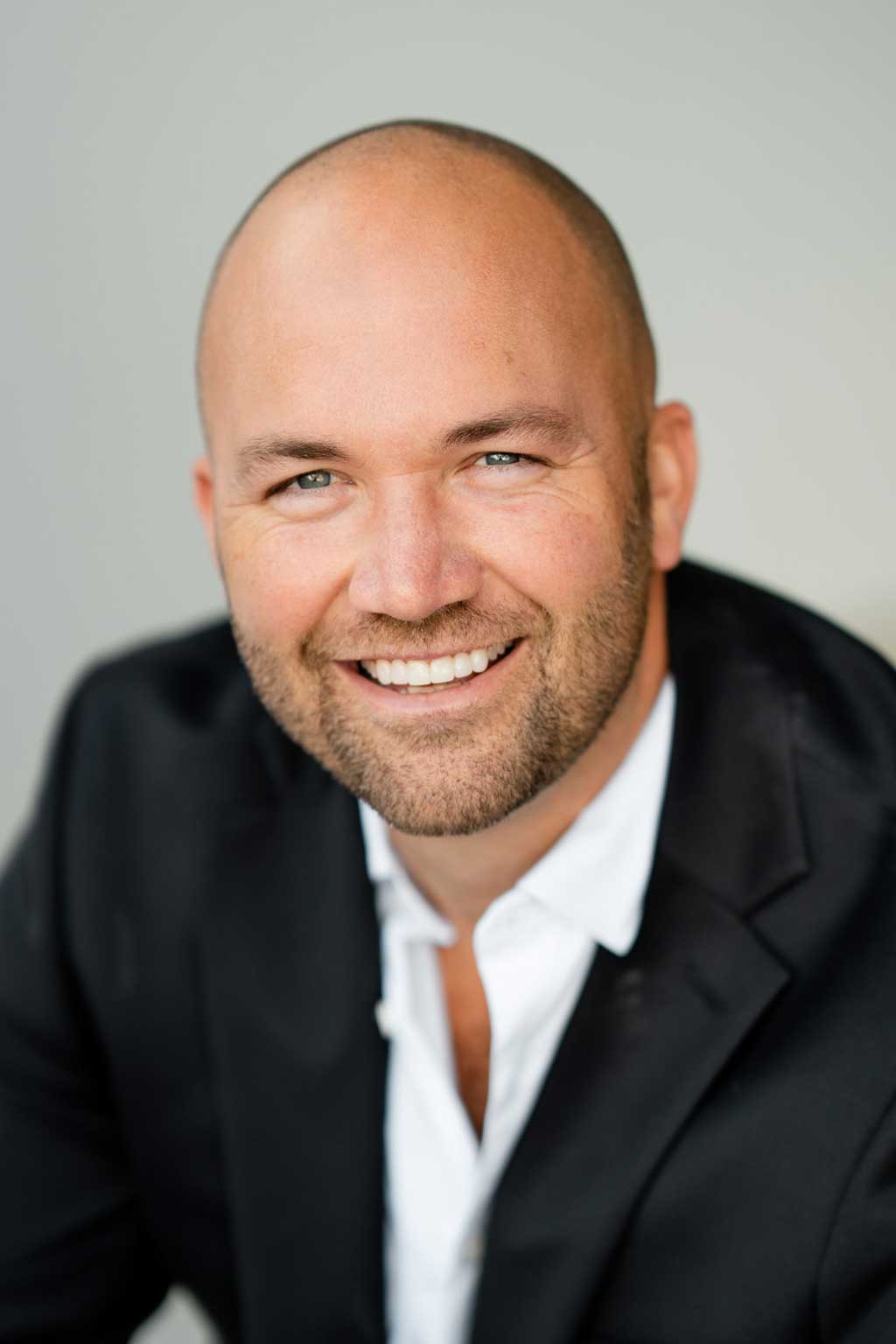 ​Dr. Payton Ely has experienced the benefits of chiropractic care his entire life. Dr. Payton was adjusted from birth and throughout his childhood by his father, a Chiropractor in the central valley. He grew up in his father's practice witnessing firsthand the healing that would take place and realized at a young age that being a Chiropractor is not just a profession, it is a lifestyle.
Since it has always been Dr. Payton's goal to be a Chiropractor, he made sure to attend the oldest and most prestigious Chiropractic school in the world, Palmer. While in school Dr. Payton pursued his personal training license as he understood the benefits of combining Chiropractic care and exercise. He also volunteered his time to serve on the Palmer Sports Council where he gained extensive training taking care of athletes with sports injuries. He continues to volunteer his time by doing health talks on various topics at Sharp hospital and other healthcare centers.
Over the years , Dr. Payton has attended countless technique seminars where he gained extensive knowledge taking care of patients of all ages from newborns to seniors. Dr. Payton specializes in treating professional athletes and chronic, difficult cases.
When he's not in his office, he enjoys spending time with his wife and two children and working out at Crossfit and olympic lifting.
He has cared for patient's suffering from various conditions such as trigeminal neuralgia, vertigo, migraines, headaches, neck and back pain, fibromyalgia, neuropathy, tinnitus, carpel tunnel and Meniere's Disease. His specialty is Upper Cervical but has completed advanced technique courses on Chiropractic Biophysics, Gonstead, Activator Methods, SOT and the Webster Technique. Dr. Payton's passion is to guide you towards optimal health by restoring proper communication between your nervous system and body through Chiropractic care.