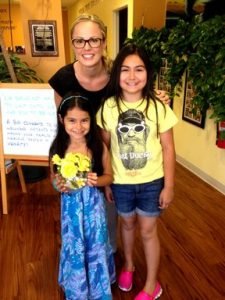 Stop taking so many medications
We love when our patients come in with stories like these! Rachel and Rebecca had been in and out of doctor offices their entire lives. Their mom was told they had allergies, asthma, then reflux. She didn't want them on so many medications, but didn't know what to do. After a few weeks of getting adjusted she was able to eliminate EVERY medication they were given! The girls have reported never feeling better, and this morning brought Dr. Dawn these beautiful flowers!
READY TO START YOUR
HEALING JOURNEY?
Contact us today to schedule your free consultation!