We are Located in Kearny Mesa
(858) 279-1012
We Solve Chronic Neck Pain, Lower Back and Sciatica Nerve Pain and Chronic Headache and Migraine Pain
We conduct an exam and then show you how to reduce or eliminate your pain.
Fill out the form and let us solve your pain problems today!
Helping San Diego Get Out Of Pain Fast
---
Do You Have Chronic Neck Pain, Lower Back and Sciatica Nerve Pain, Chronic Headaches or Migrane Pain?
We Can Help You
Make Appointment
Tell us about your pain and we will establish an appointment with you.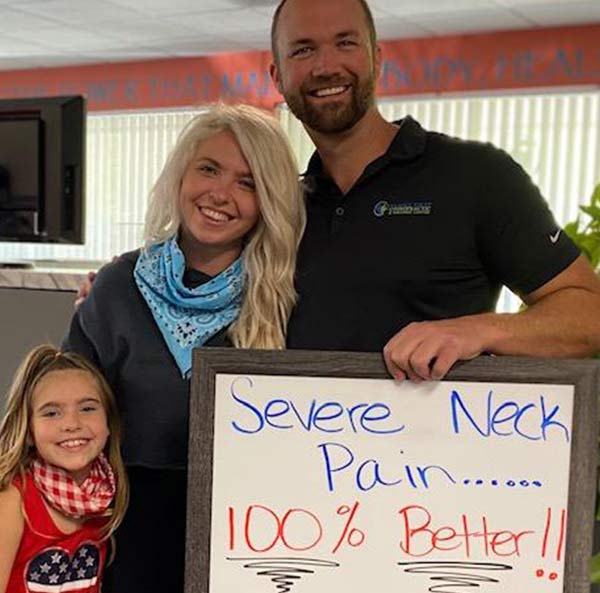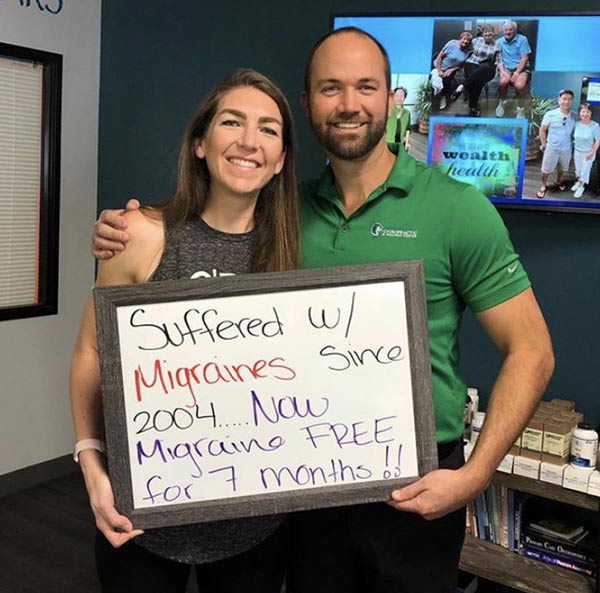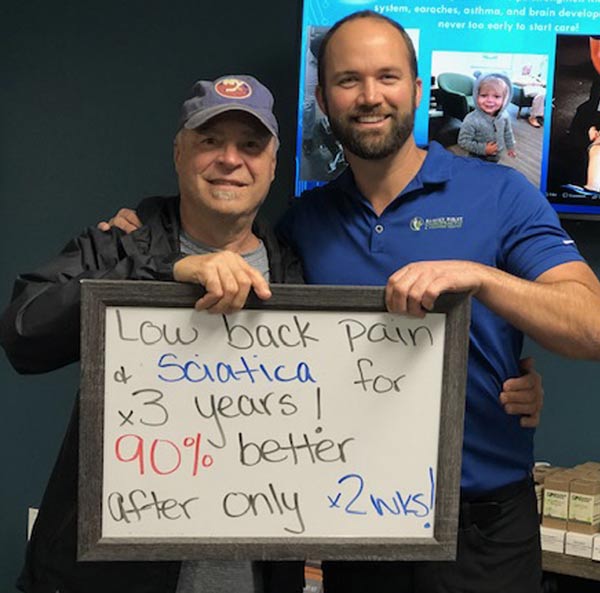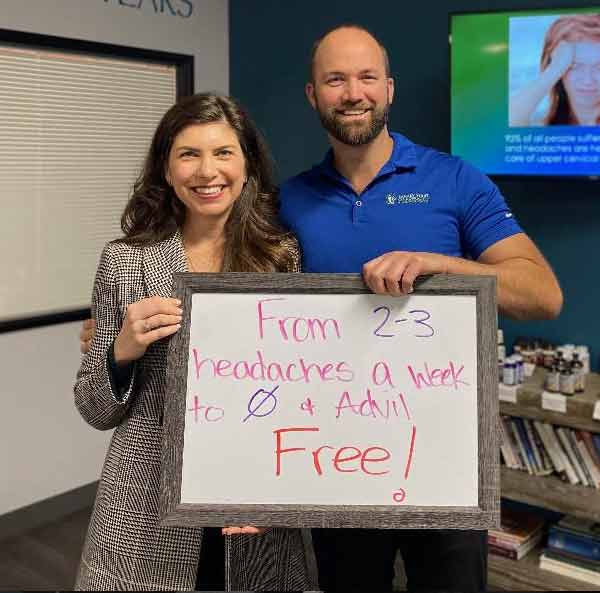 Helping the Local Communities of Kearny Mesa, Tierrasanta, Scripps Ranch, Clairemont and Mission Valley Get Out of Pain Fast!
---
Lower Back Pain
Migraines/Headaches
Whiplash
Neck Pain
Concussions
Vertigo
We take FSA/HSA and most insurance
Sciatica
Fibromyalgia
Dizziness
Copyright © 2020 – Family First Chiropractic | Powered by Yokel Ventures LLC