We are Located in Kearny Mesa
(858) 279-1012
FREE Consultation + $87 Offer
The Free Consultation consists of; discussion of your condition with the Doctor, Doctor will ask several questions, if your condition is treatable then your doctor will tell you how we can help.
Then, if you feel comfortable that this is a condition that we can help you with, you can then choose to take advantage of our $87 First Detailed Exam which consists of:
Detailed Exam
Computerized nerve & stress analysis
Posture evaluation
PLUS full series of digital Xrays (if needed)
Detailed report of findings.
Make An Appointment
Tell us about your pain and we will establish an appointment with you.
Helping San Diego Get Out Of Pain Fast
---
Do You Have Neck Or Back Pain?
We Can Help You
"We Achieve Outstanding Results"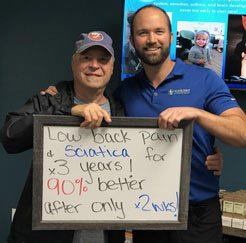 Low back pain & sciatica for 3 years!
90% better after only 2 weeks!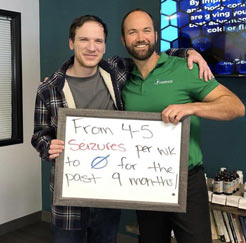 From 4-5 seizures per week to 0
for the past 9 months!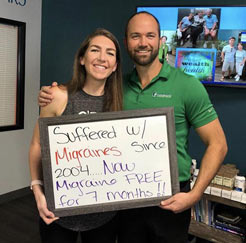 Suffered with migranes since 2004…
now migrane FREE for 7 months!!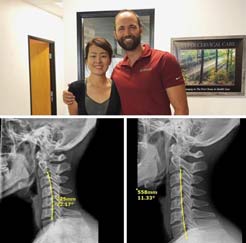 No more chronic neck pain, shoulder pain, migraines and optic neuritis after a month of gentle upper cervical adjustments!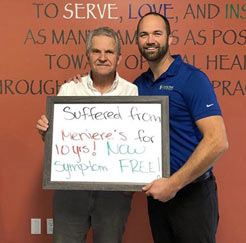 Suffered from Meniere's for 10yrs!
Now Symptom FREE!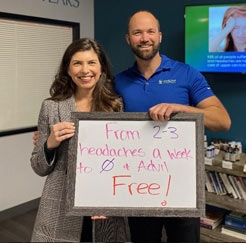 From 2-3 headaches a week to 0
& Advil Free!
Lower Back Pain
Migraines/Headaches
Whiplash
Neck Pain
Concussions
Vertigo
We take FSA/HSA and most insurance
(858) 279-1012
Sciatica
Fibromyalgia
Dizziness
Copyright © 2020 – Family First Chiropractic | Powered by Yokel Ventures LLC